Professor T. Kolapo Hamzat Delivers Professorial Inaugural Address
The youngest full Professor of Physiotherapy in Nigeria, Professor Tal-hatu Kolapo Hamzat, a Professor of Neurologic Physiotherapy delivered his professorial inaugural address to the University of Ibadan academic community in the presence of family and friends, on Thursday, February 6, 2014. Full text and Video of his address to follow shortly.
Download full text of the Inaugural Lecture HERE
. Video to follow soon.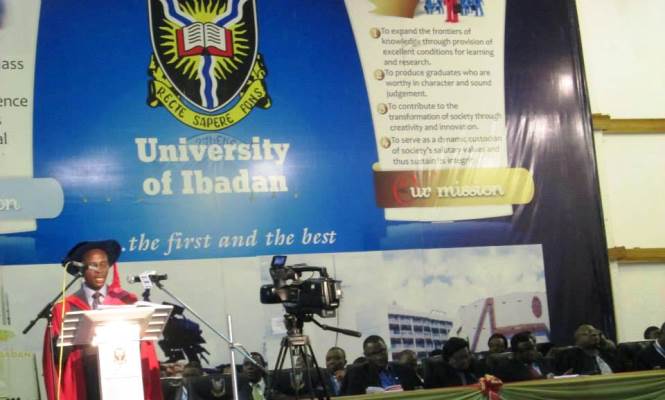 Published
14:40:00 08.02.2014